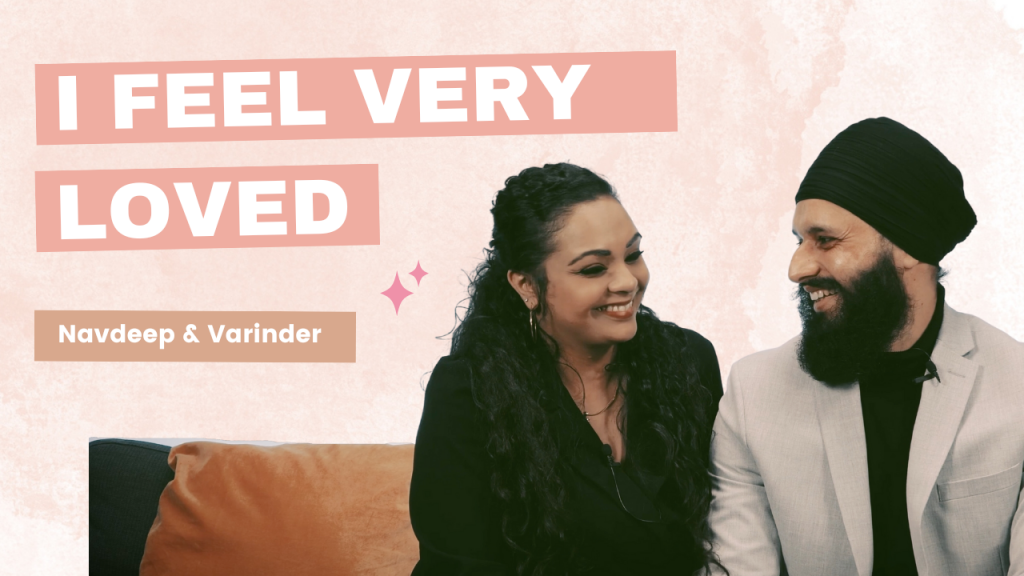 The Sikhing team are super excited to see another successful couple that Met on Sikhing! We wish Navdeep and Varinder all the best in their journey together!
We sat down with Varinder and Navdeep, the charming couple who found each other on Sikhing in 2022 to hear the wonderful journey of love, braving the distance between Birmingham and Norwich.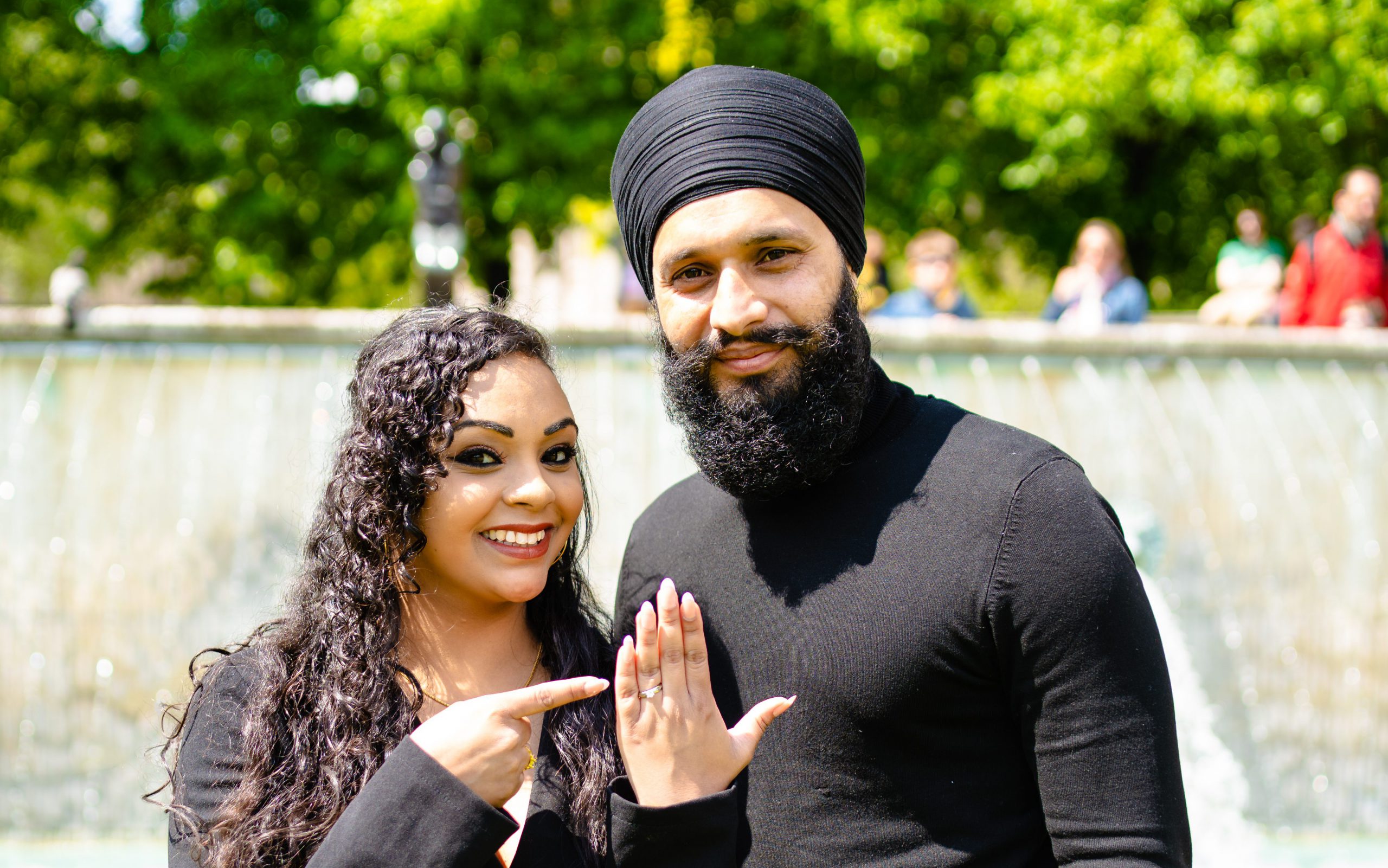 Love strikes, courtesy of a Match Request message
It all started with Varinder sending a Match Request message to Navdeep. Varinder – hailing from Birmingham – spotted Navdeep's profile on Sikhing and sent her a match request message. Navdeep, from Norwich hit accept and little did they know that this would set the stage for a heart-warming romance
First Messages: Cheesy, yet erffective
Navdeep sent the first message – "Hey, how are you" – it sparked the conversation that never seemed to stop. Three weeks later, Varinder took the bold step of travelling from Birmingham to Norwich to meet Navdeep in person. From then on they knew they were meant to be together forever – cue the cheesy music!
Happily ever after
In each other's presence, they found happiness, security, and a sense of belonging. Navdeep felt safe and loved, and Varinder felt comfortable and respected. Together, they formed a bond so strong that they could share anything without fear of judgment – a love built on trust and understanding.
Their love story reminds us that no distance is too great when two hearts are destined to find each other. So, here's to Varinder and Navdeep, the couple who proved that love can conquer borders, transcend cheesy lines, and create a bond that lasts a lifetime.
Check out their full story on our YouTube page!